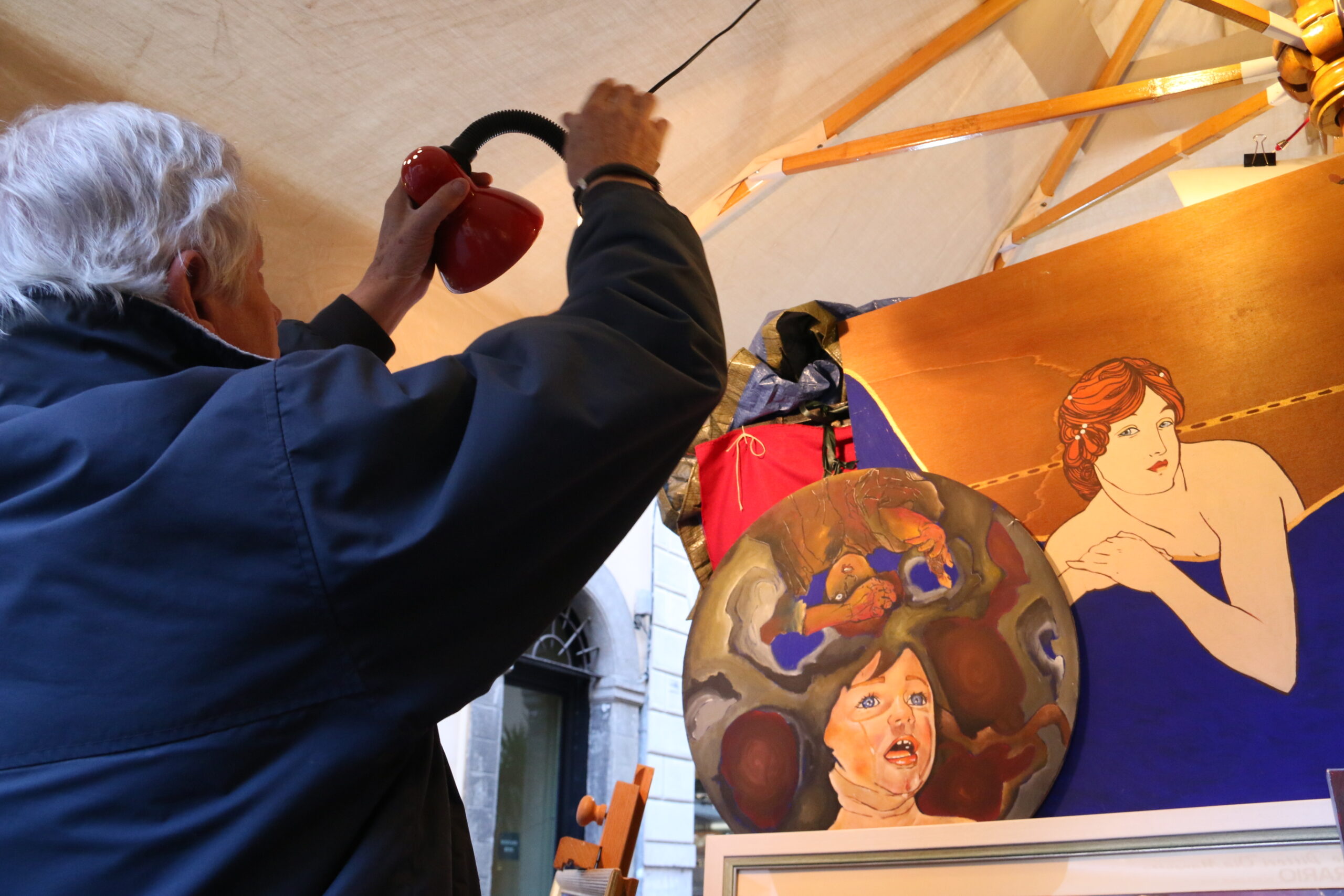 If you add objective reality to desires, divide them by nightmares and multiply them to dreams, you will have the perfect subjective reality.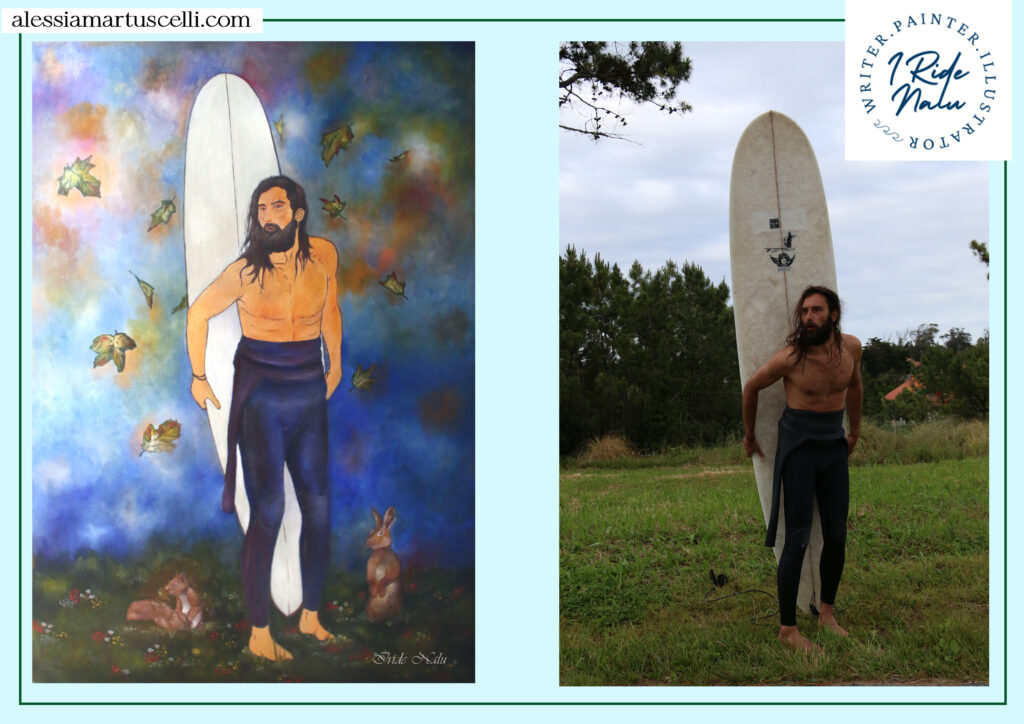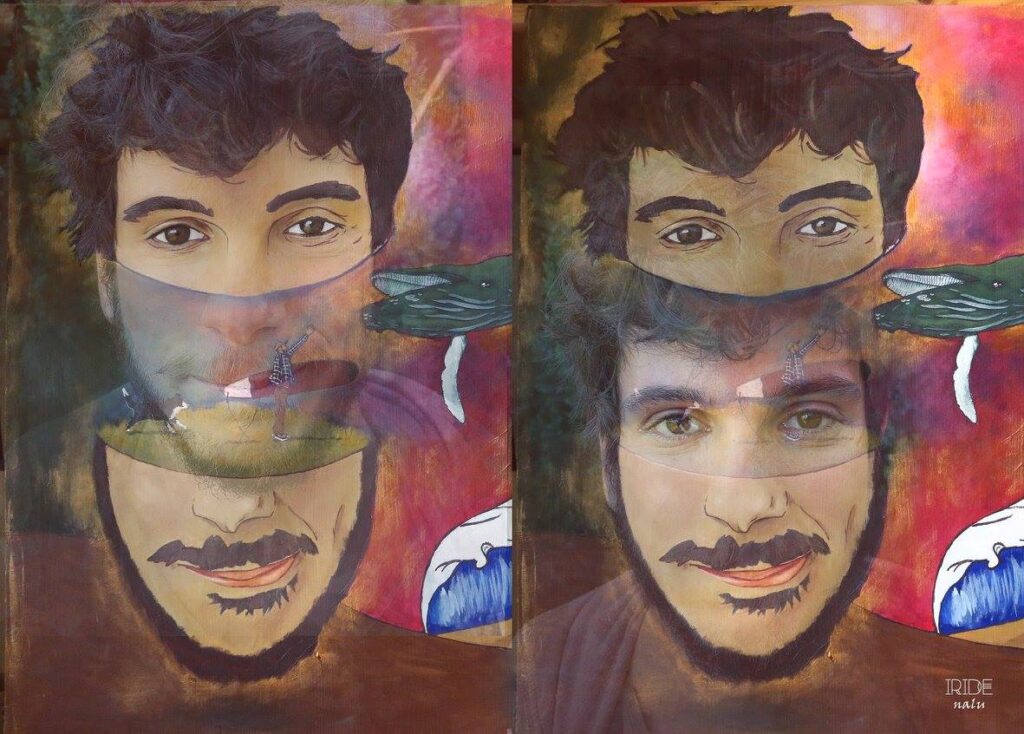 Art Noveau, Pop Art, American realism
I take inspiration from the tales of the Art Nouveau era by exclusively telling stories of my life, reality and dreams meet to tell my reality. I work mainly in acrylic, sometimes with dry brushstrokes to dramatize the shades that are repeated on different levels before reaching the final result on the surface of the canvas, becoming watery glazes on the faces on the surface. My oldest works have a darker and more dramatic mold, typical of adolescent experiences with a vision devoid of nuances and with a lively character. With a more mature look, future works gradually take on more and more attention to details and the shades of the lights, the colors are pastel or lighter, and it is not just a technical evidence, it is the eyes on reality that change by noticing and understanding of more of the same experience. I always find it magical how my paintings evolve following my internal evolutions.
The main subjects of my paintings are real people in my life, while the co-protagonists are always horses, waves and naturalistic landscapes of places in the world where I lived.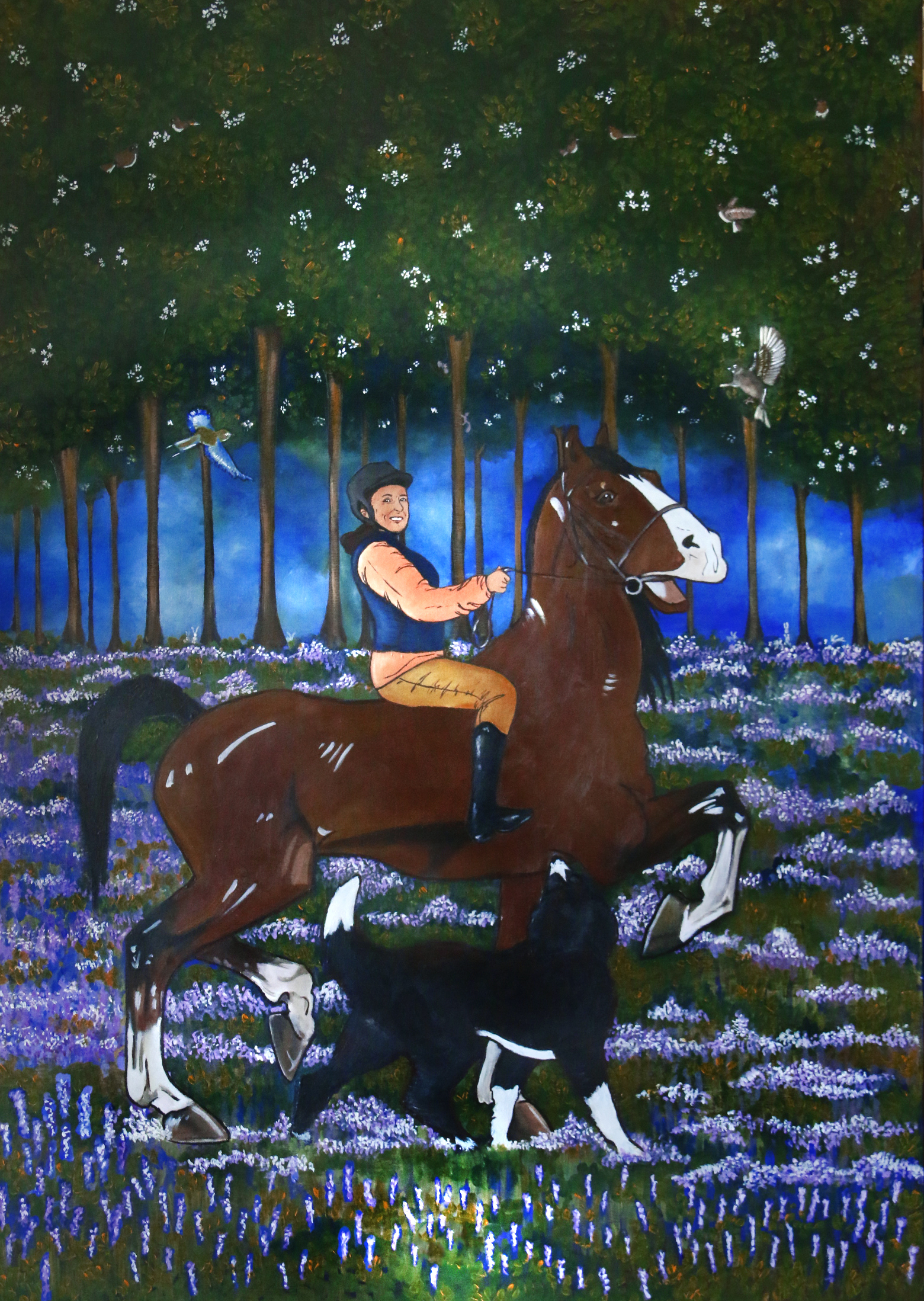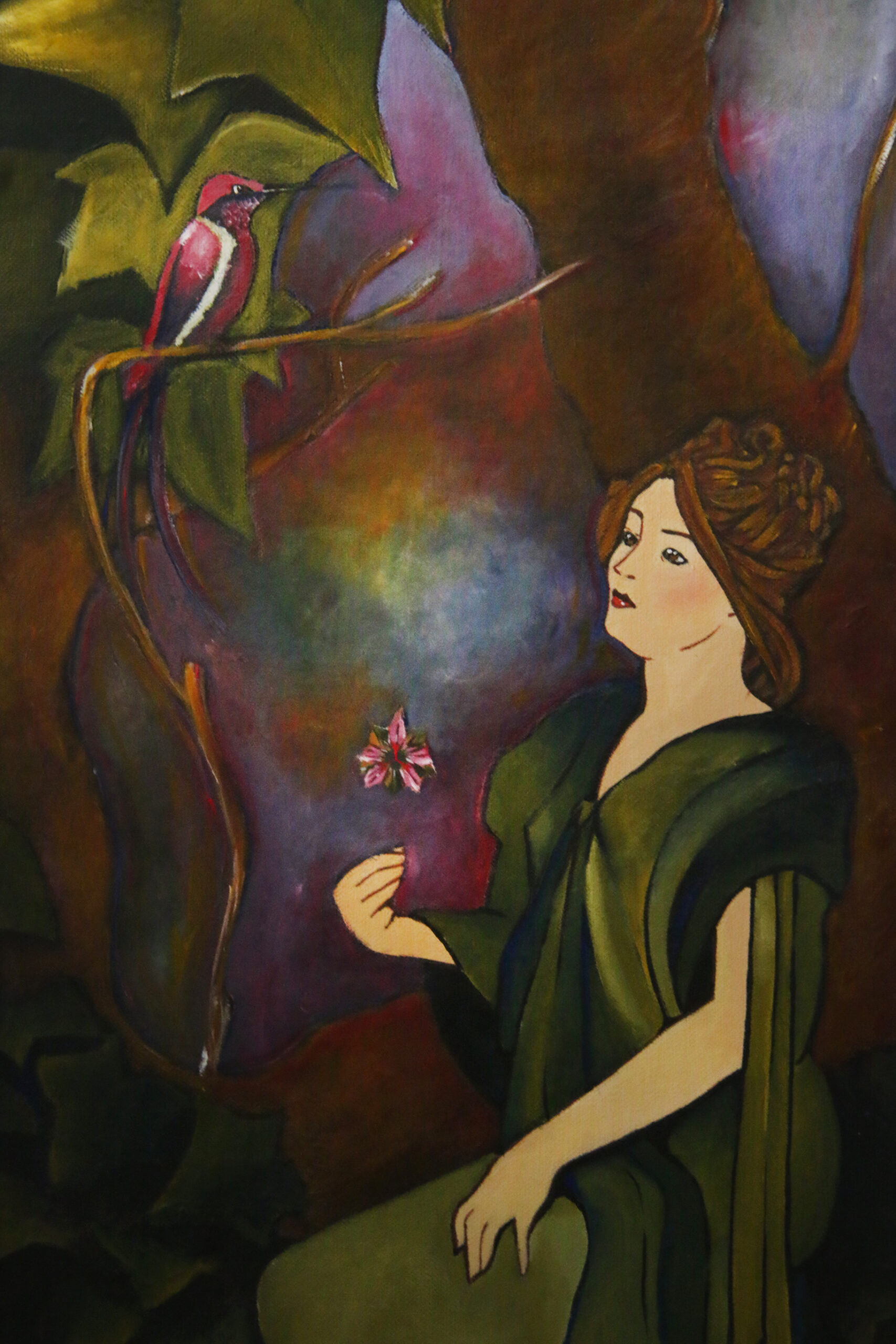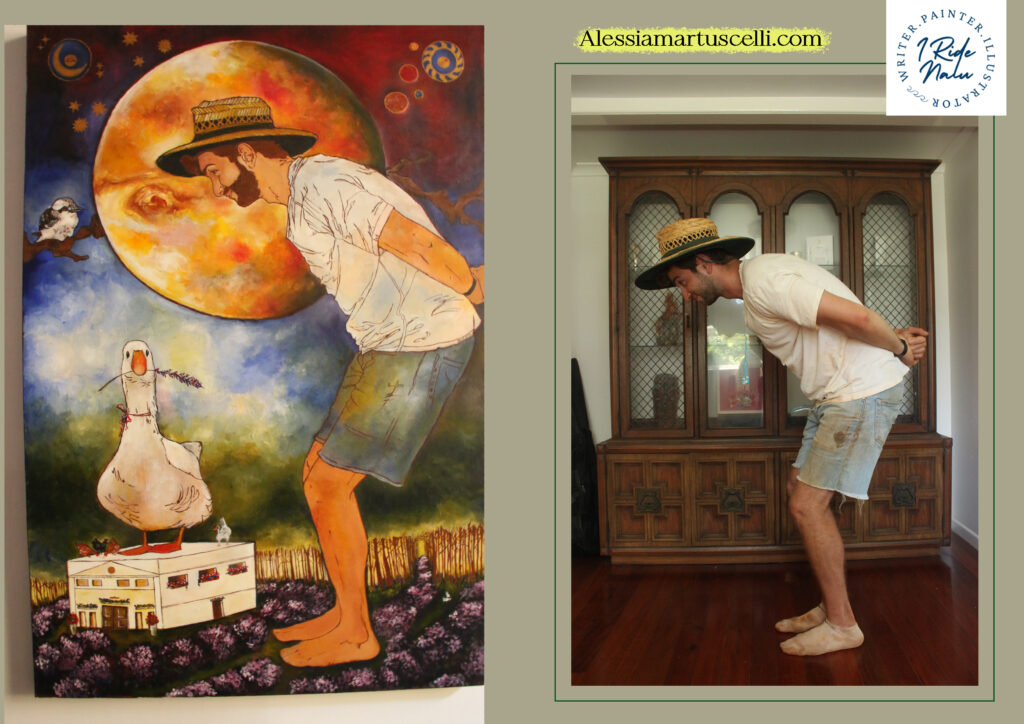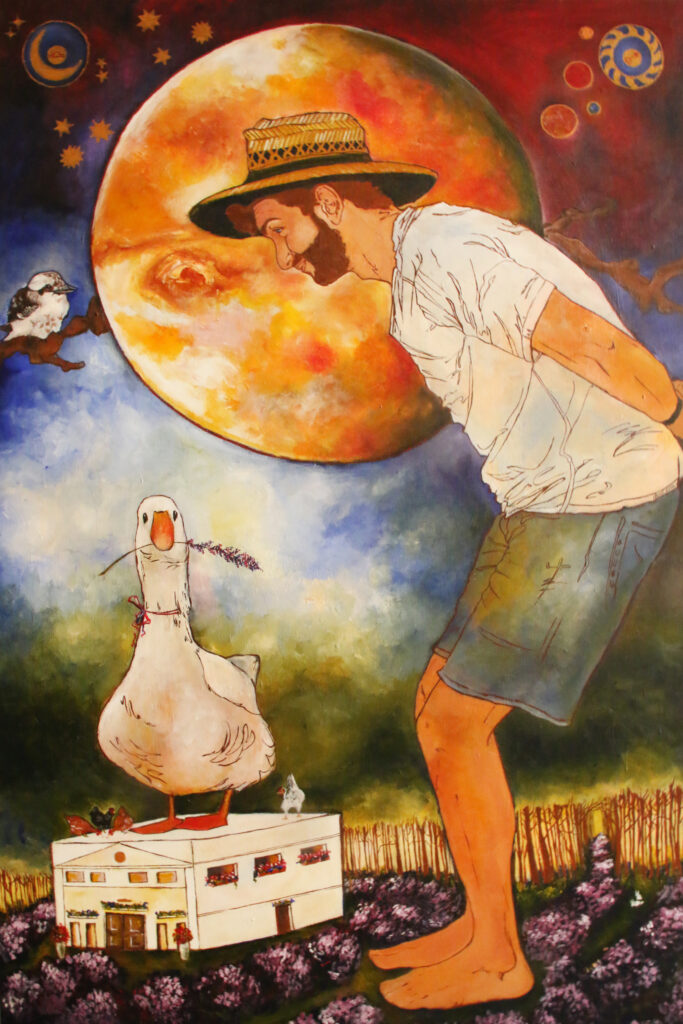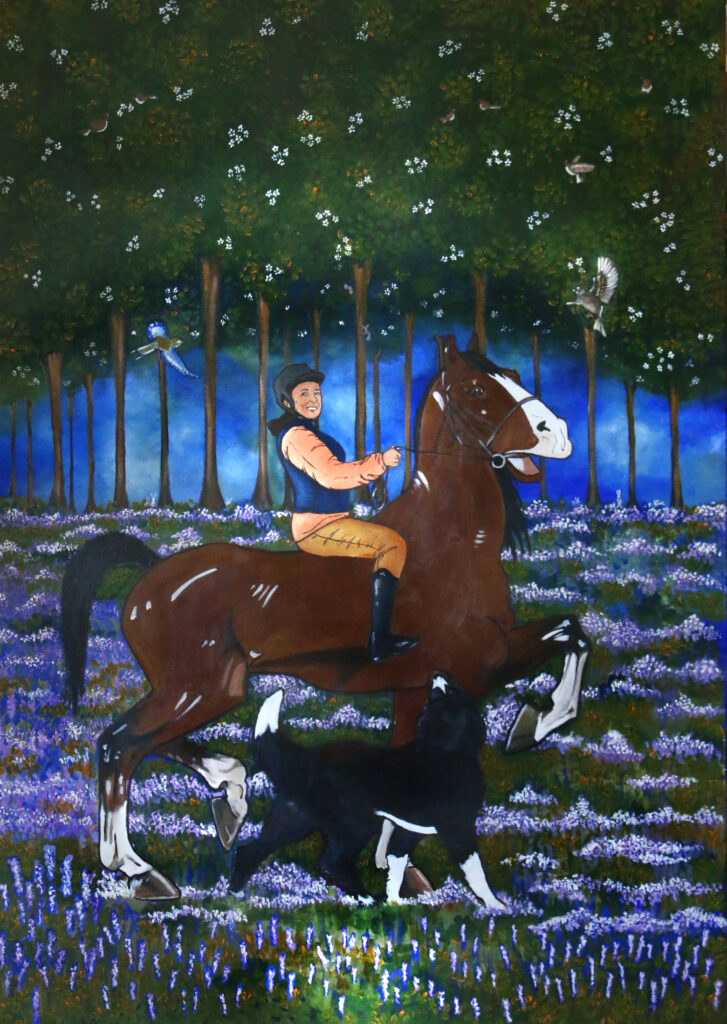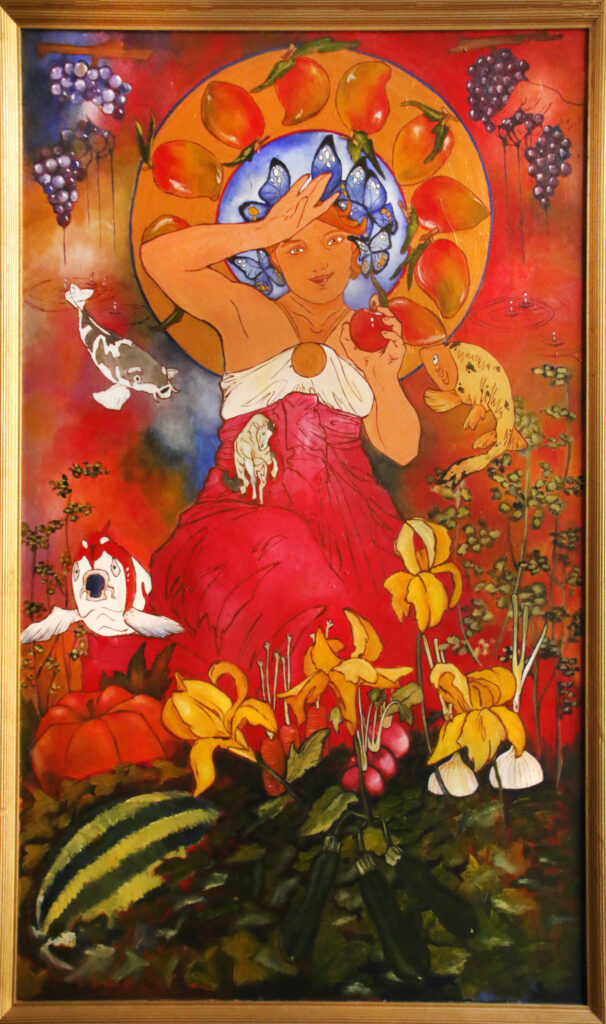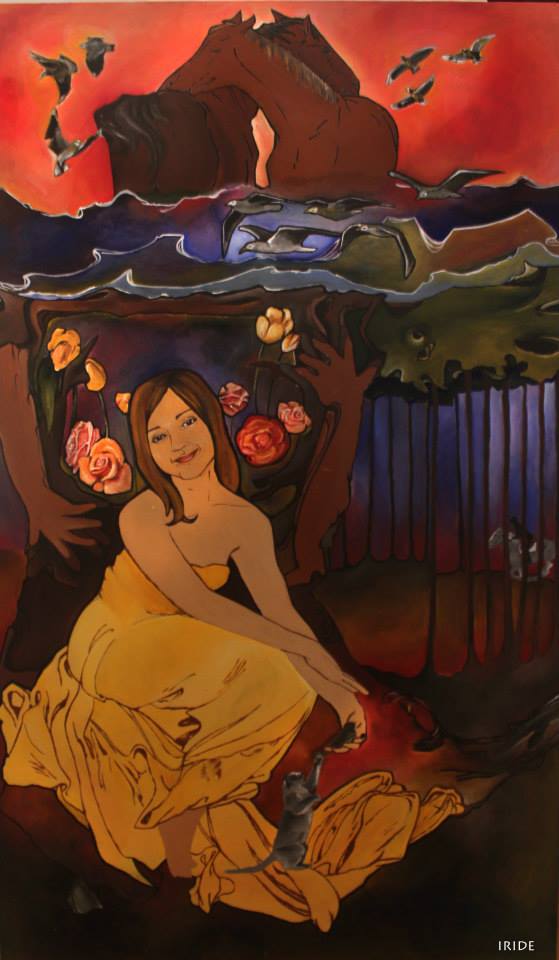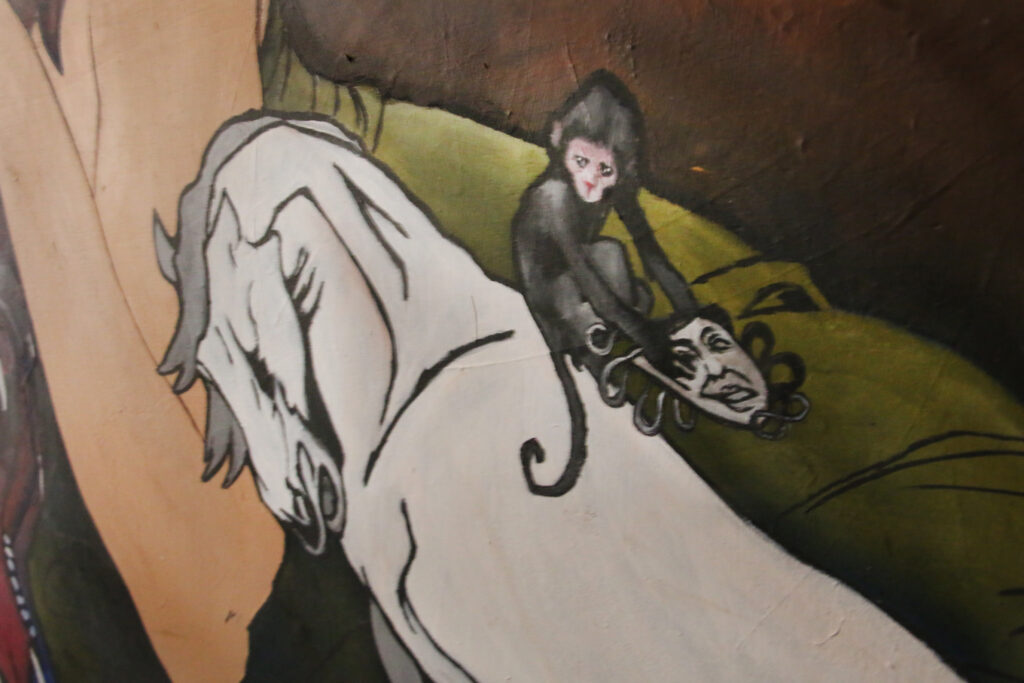 ARTISTIC COMPOSITIONS AND IRREFUTABLE TRUTHS IN THE CREATION OF MYTHS
artistic criticism byCarlo Lepri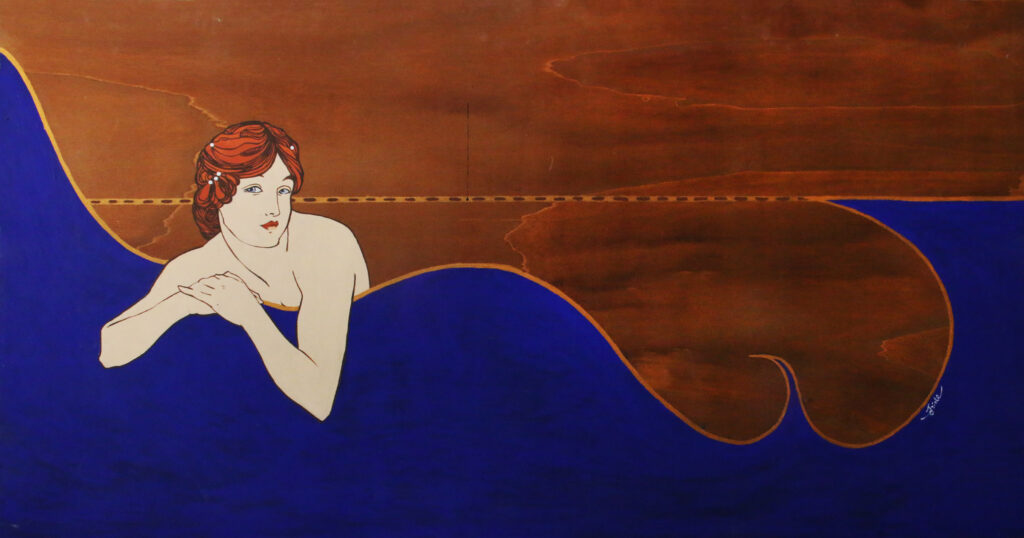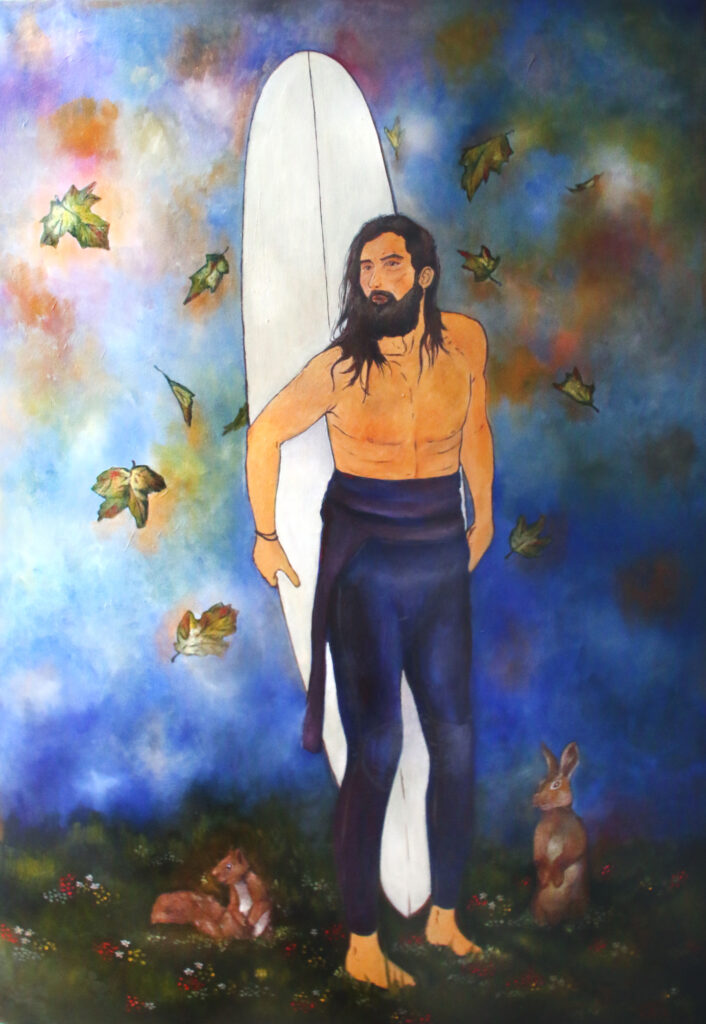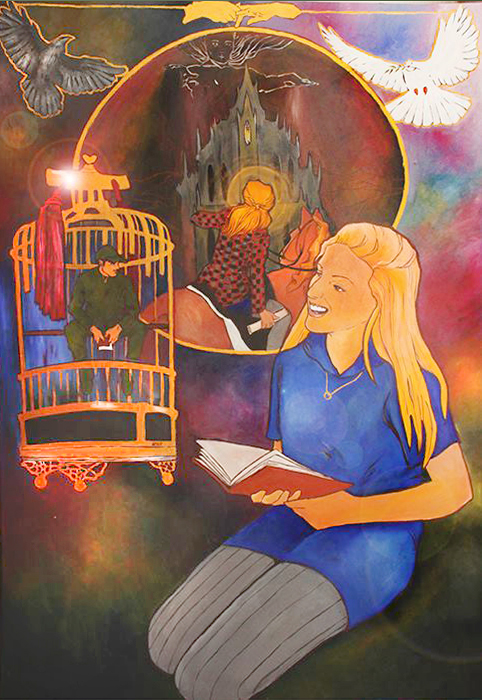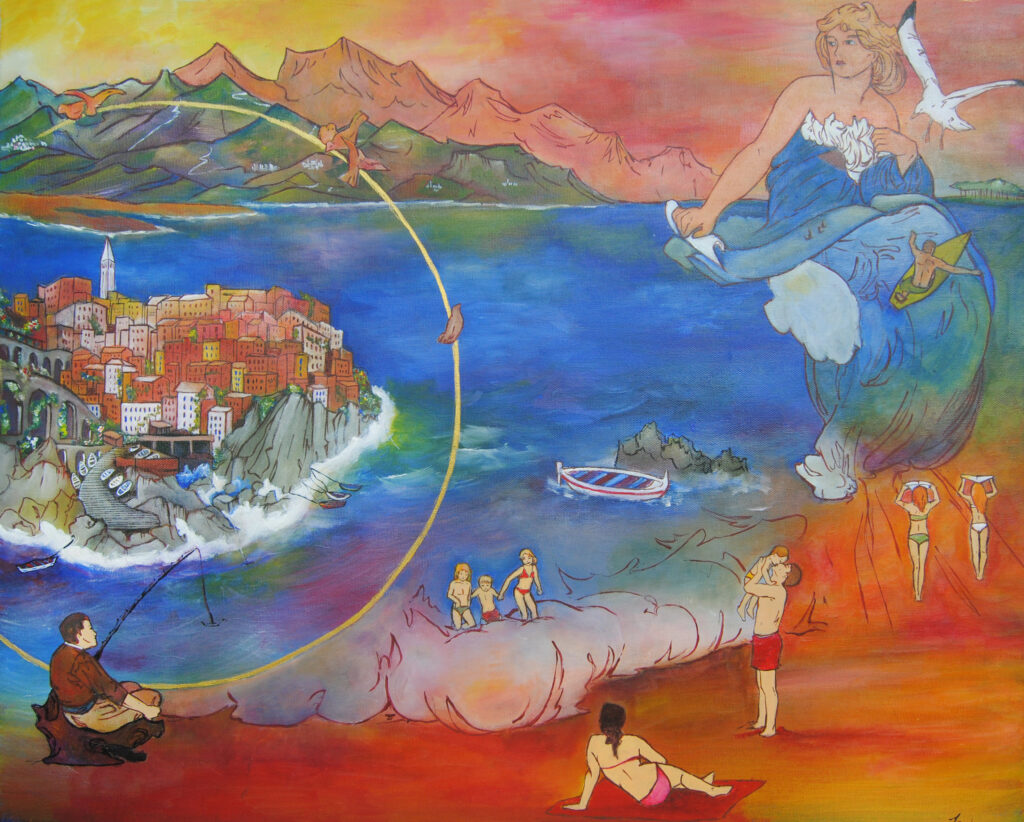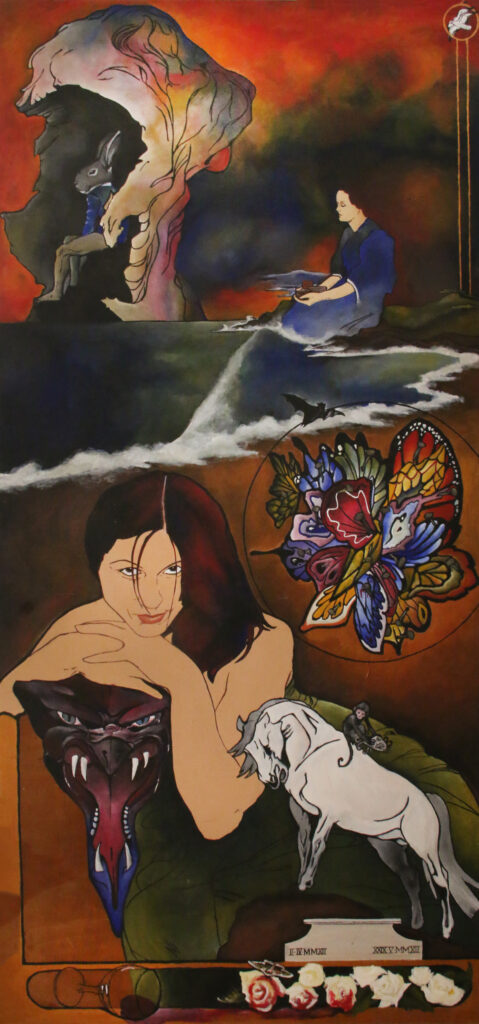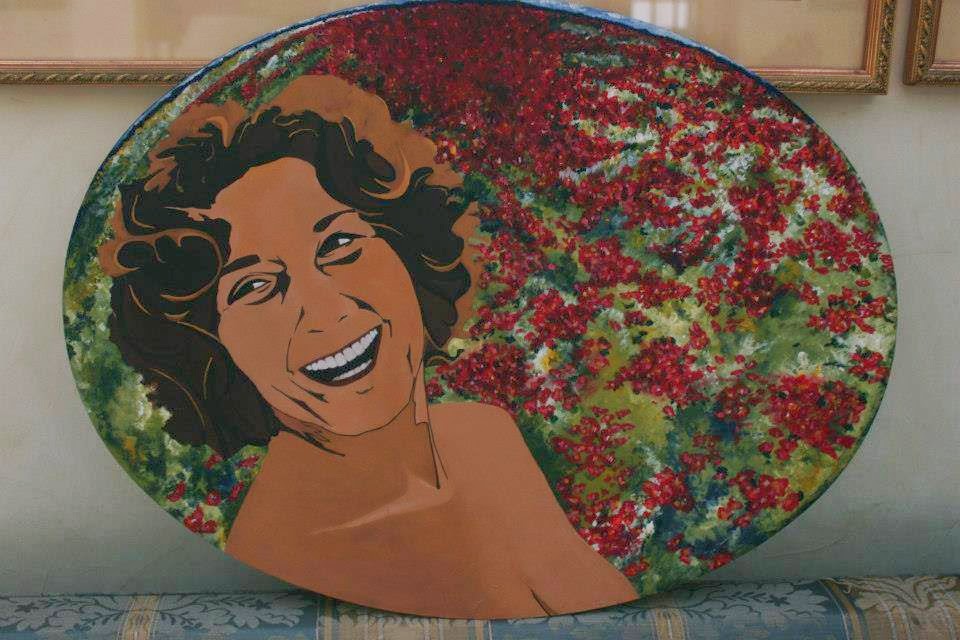 Alessia Martuscelli's Dream si expressed in her compositions, rich with thematic elements that the color palette exalts as it defines atmospheres and Pathos.
The Artist shows the creative spontaneity of someone who wants to restore art's role as mediator between the universal sentiments that belong to the human knowledge  and the concurrence of images that reveal, without hypocrisy, the role of man and woman, all permeated with an extremely fine elegance in the backgrounds and in the conceptual aspect that pulses with vitality and armony.
The Artistis path of Alessia, includes both graphic art projects and acrylic works on wood panels and canvas.
The union between the contemporary and the past is evident, revealed by symbolisms that the eyes transmit with the evident force of the mind, but what is just as important is how the bond between man and woman is subject to inescapable rules dictated by the very nature of creation.
Claudio Lepri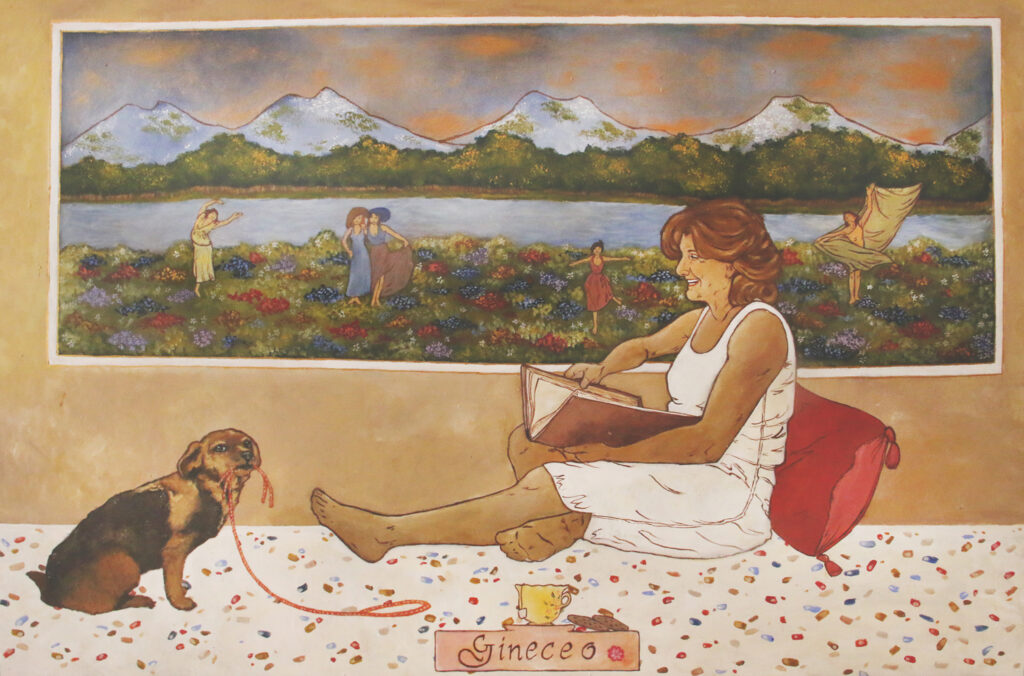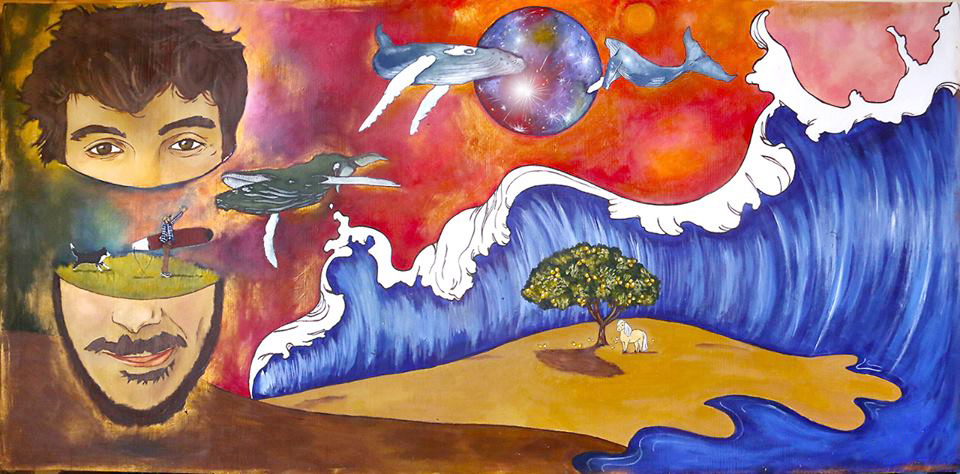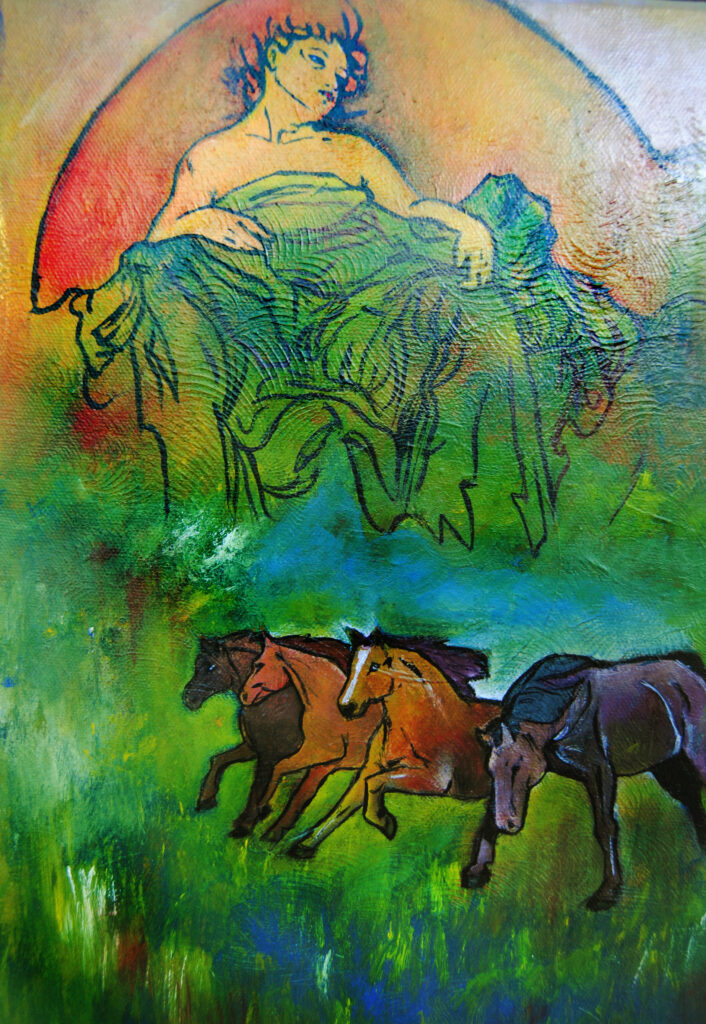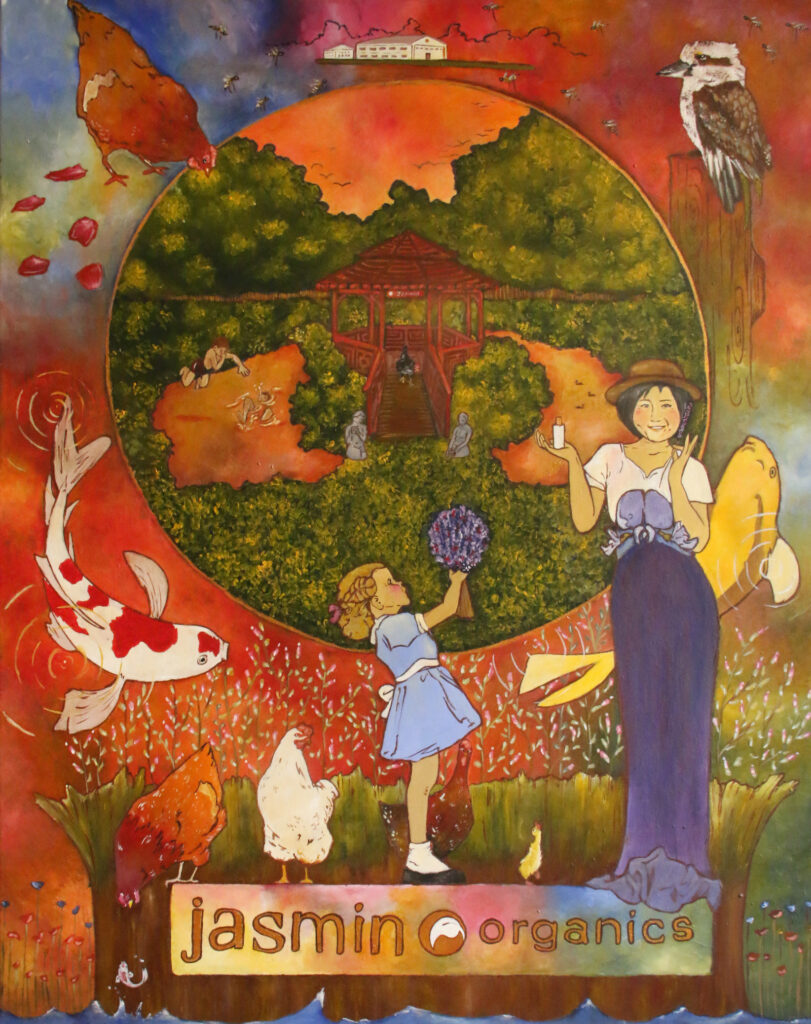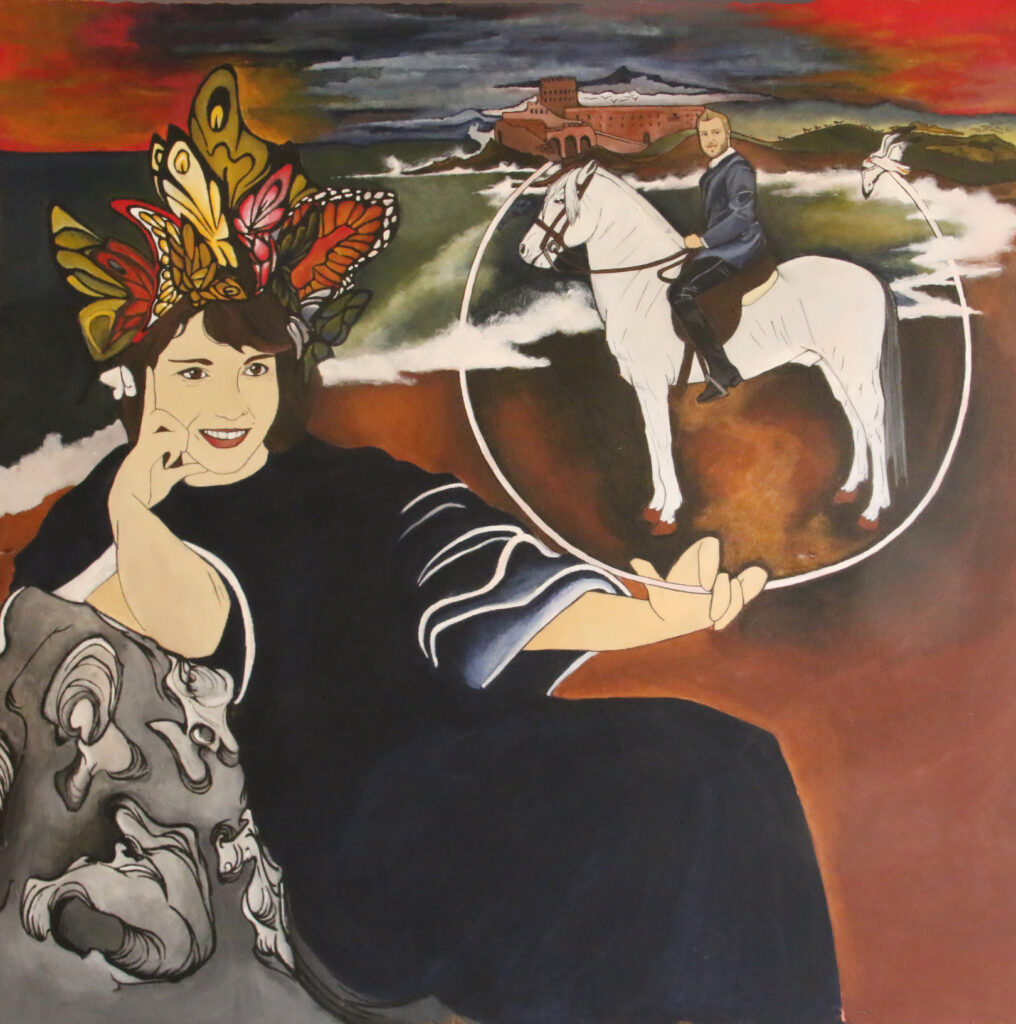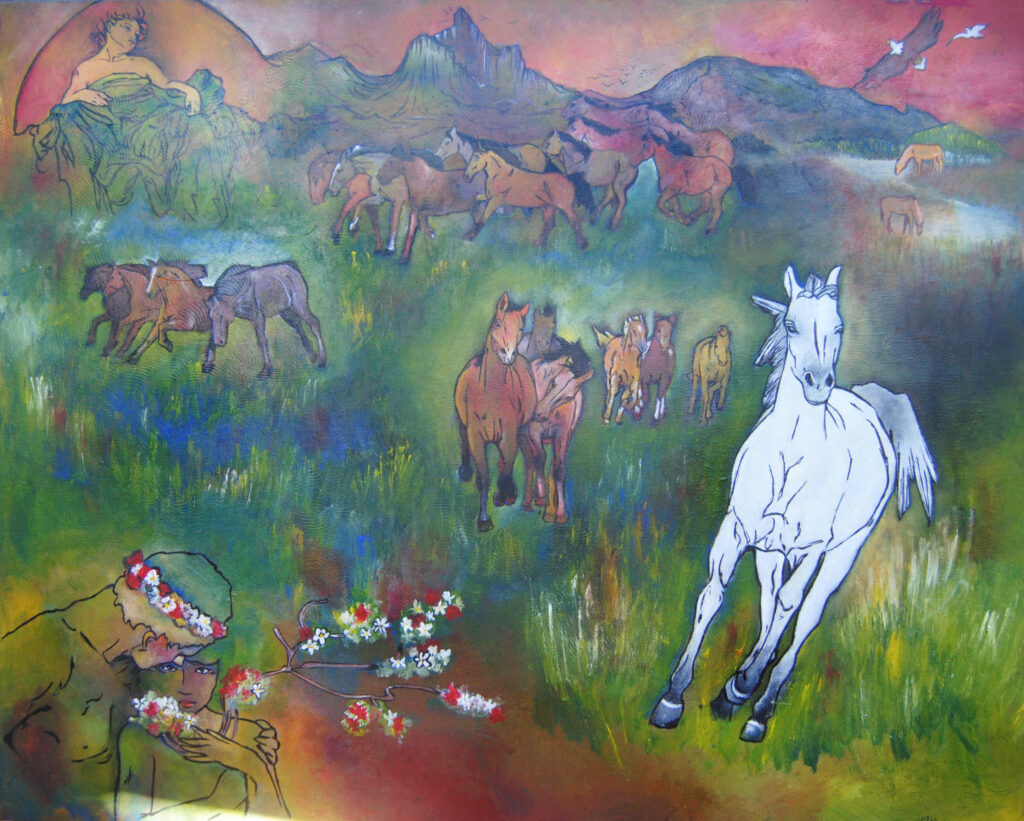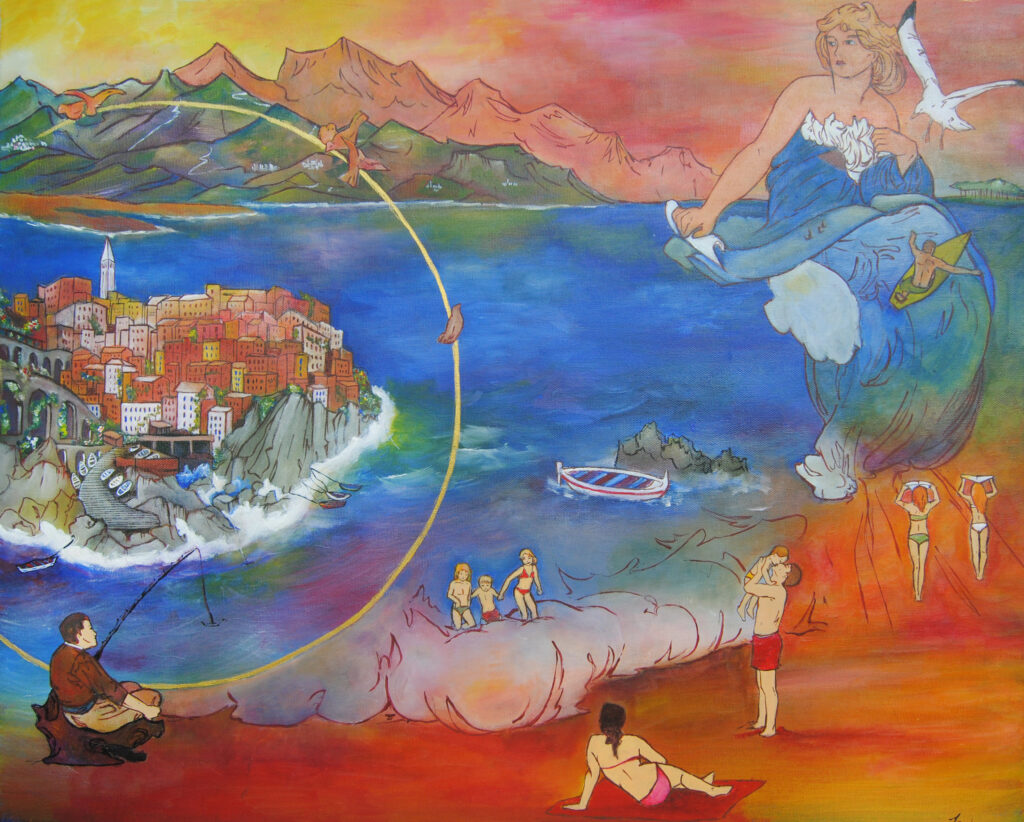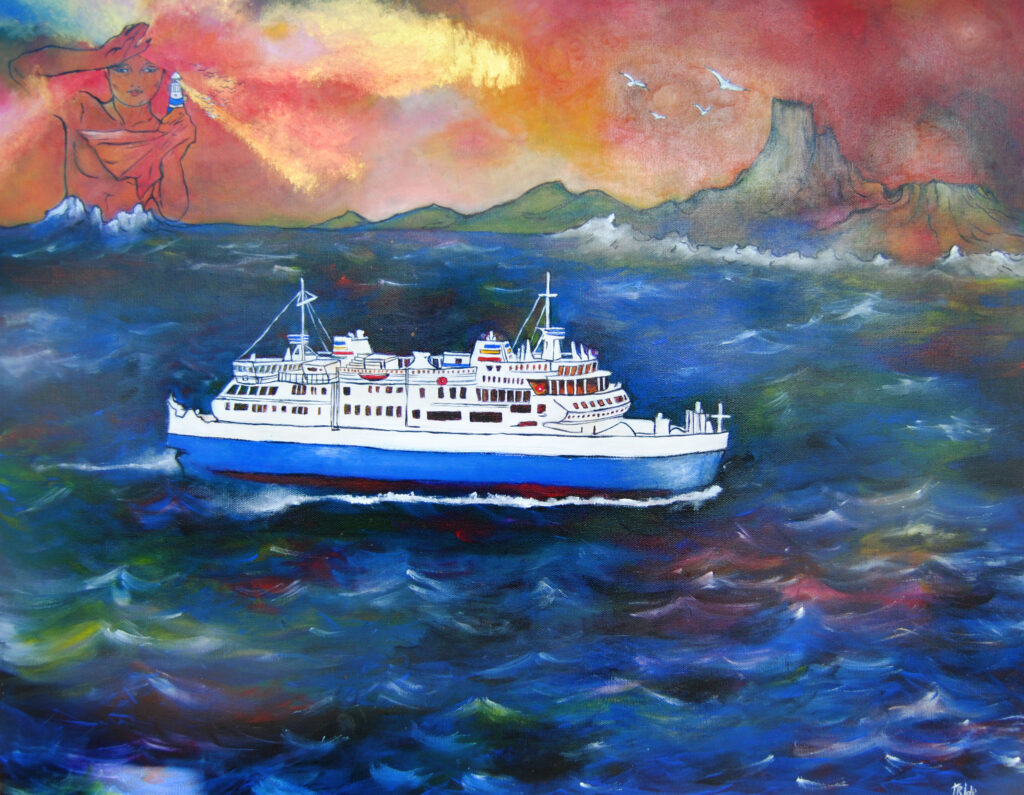 A Funny Story
These three paintings are born in Australia, they were the request of a prisoner of Long Bay Corretional Complex.
I painted them in the side of my room shared with 3 other boys, the canvas fit precisely between the wooden boards of my bed and the one above , and when I got tired of the bed I could go down to the floor on the parquet, in that period at the Hippie house I had managed to conquer an entire chest of drawers for myself!