La mia Oceania/ Blog/ Interview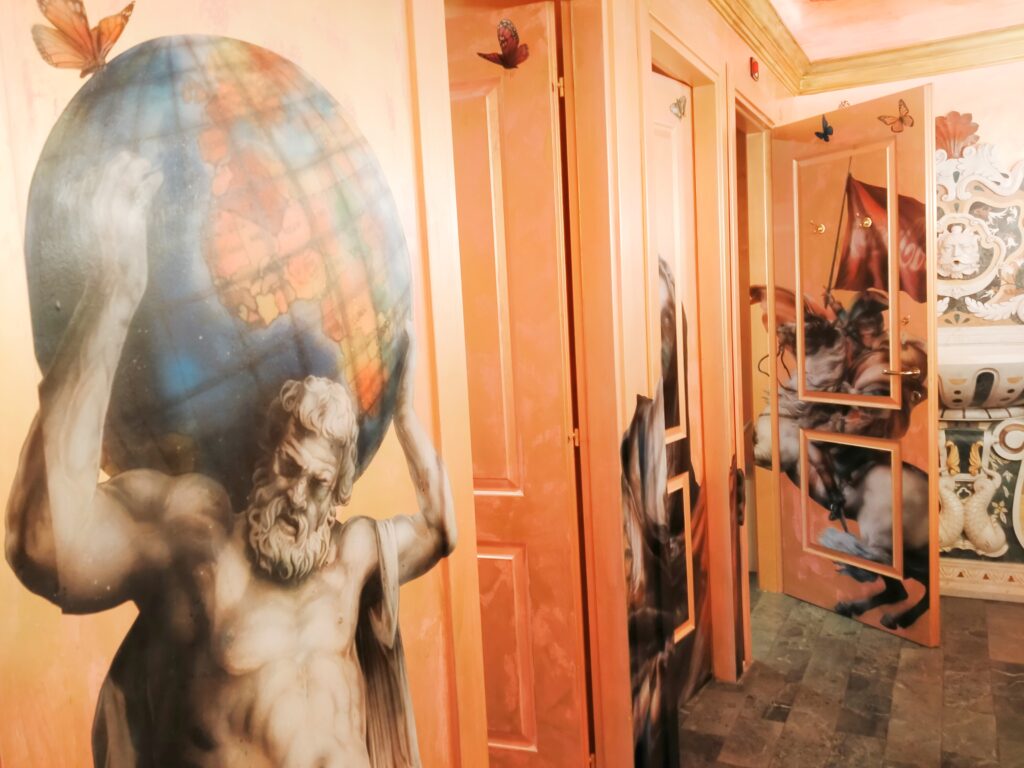 Was a tobacco manufacturer at A.M. Hirschsprung & Sønner. He was married to Pauline Hirschsprung, and the couple took a profound interest in the arts and counted many prominent artists of their day among their close friends, including the writer Holger Drachmann and the painter Peder Severin Krøyer, both associated with the Skagen colony. Over a period of four decades, beginning in 1866, Hirschsprung built an extensive collection of Danish art from the beginning of the 18th century and up to their own day.
The collection was shown to the public for the first time in 1888 at Charlottenborg. This happened in connection with the Nordic exhibition of Industry, Agriculture, and Art which was expected to draw many foreign visitors to Copenhagen. The exhibition catalogue included 313 items, representing some 60 Danish artists. About half were paintings while the rest were drawings, watercolours, pastels and some sculptures.
RIVOIRE CAFFE -Florence
While you are in Florence for a walk, please stop by and get yourself a delicious hot chocolate from Rivoire and above all … go wash your hands in their fairytale-style bathroom!!
#rivoirecaffe #caffesflorence #artflorence #youngartflorence #toiletsflorence #tourismflorence #florence #artblog #artsflorence #rivoire #caffes#tuscany #italy
Boboli Gardens
Weird Fact: In 1677 Cosimo III dei Medici was fond of exotic plants and animals, owned various animals that he had placed in cages in the park, and that year he received a hippopotamus as a gift. The animal lived for a short time due to climate change and the precarious conditions in which it was relegated, because it was chained inside a tank. The hippopotamus was then embalmed, and is now housed in the Specola Museum.
My tipe of Facts: Going down the north-east boulevard of the hill you will come across the Kaffeehaus. The Rococo-style building was built in 1776 by the will of Pietro Leopoldo who, together with his guests, drank tasty chocolates and excellent coffees while resting from the obligations of court life.
Big Think's interview, Abruzzo presents compelling case studies that show why he argues for the art world to finally establish its own code of ethics.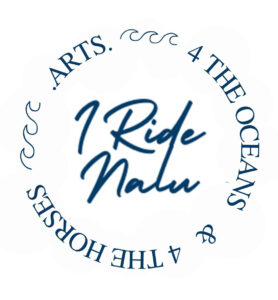 "Bad artists copy. Good artists steal."
―
WHY 4 The Oceans & 4 The Horses?
Horses and the ocean have always been my greatest passions and sources of inspiration.
I started riding at the age of 8 and I continued in the world of competitive jumping until I was 22. I had nothing to do with that too pretentious 'English' world, I never liked being part of it but I liked training myself and I liked horses, I found it easy to win that type of races, objectively I didn't find anything complicated in finishing a course to obstacles and get there first, a boring life in the long term that of city riding, where you live you live the horse like a racing car destined to break down sooner or later.
Creative and curious, I have always entered into wave surfing and a more adventurous life, following a series of events I started surfing in a seaside town near Rome. Surfing has changed my life by taking me to travel and live in different places around the world, which is why it has become the main characters of my drawn and written stories. Now to make my contribution more concrete, I want my art to be an active part of ocean and horse life. Thus was born I Ride Nalu, my new brand that collects my Arts in a single interest, that of supporting the Associations that save these ecosystems.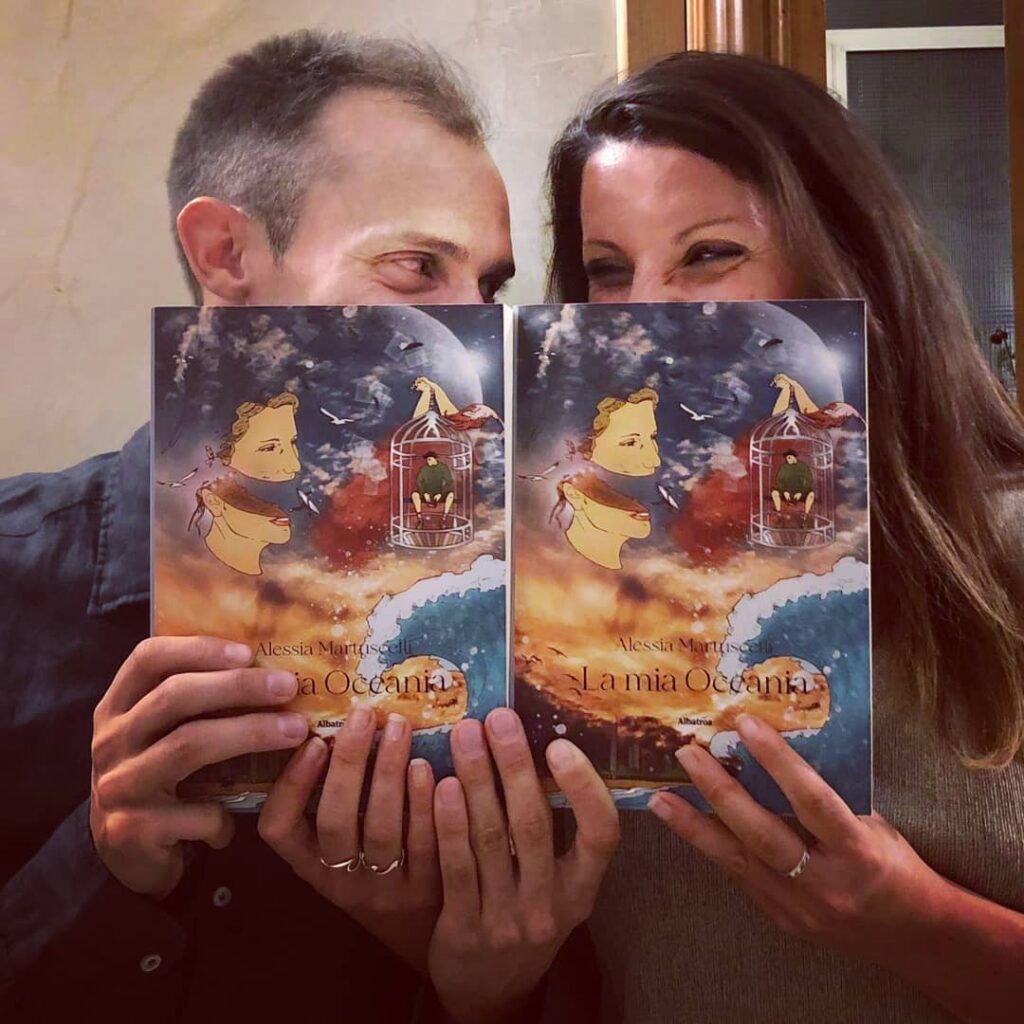 Book Interview Se Scrivendo/ Caos Film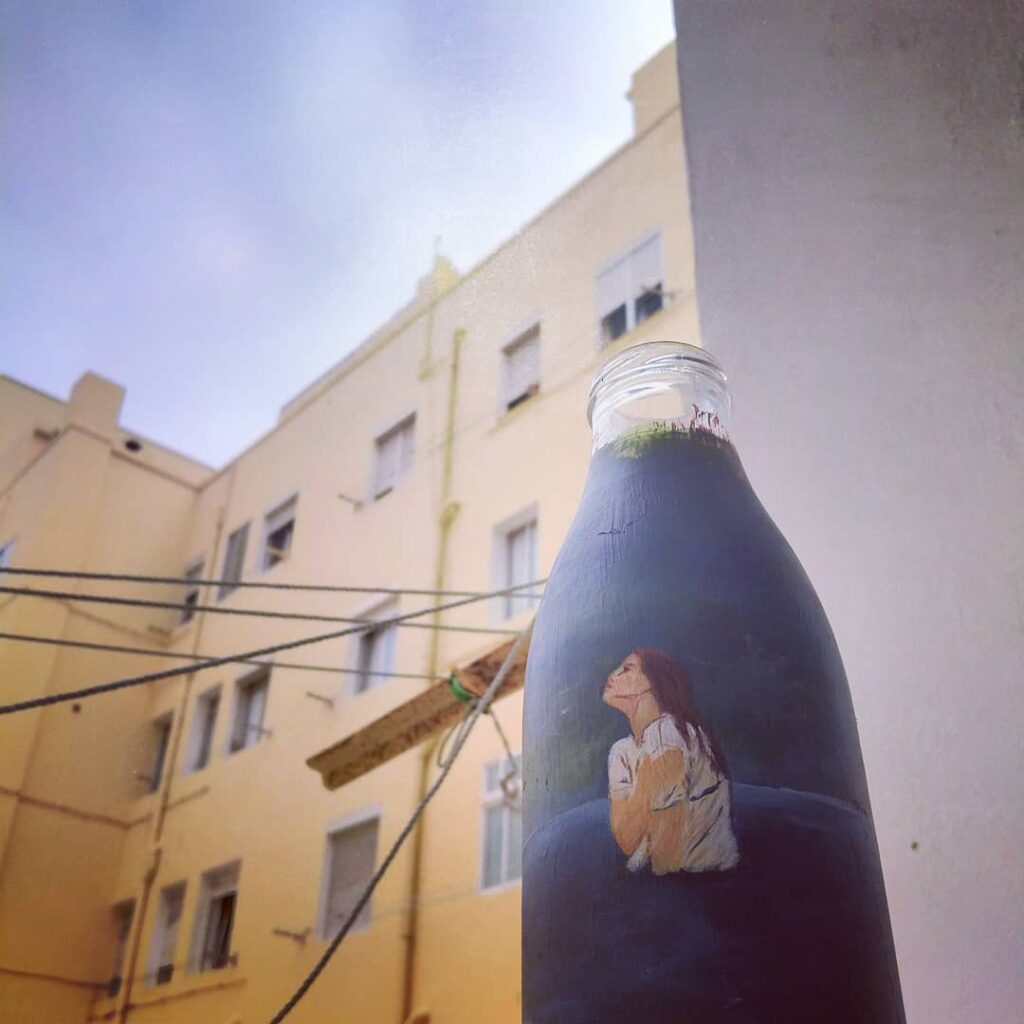 Quarantine.
Las Palmas De Gran Canaria Total Lockdown
Copenhagen
Drops of Art and community
In Copenhagen the life you breathe is your whole inner world. We travel there more and more often, the fresh and crisp air, it rains little and in little quantity my boyfriend says, in reality it rains often and a lot, but in reality it doesn't really matter much when you have such welcoming places to refuge in and interesting people who do interesting things to hang out with.
This is where we spent one of our favorite Monday afternoons….A beautiful and cultured Argentine art teacher was a teacher and a friend.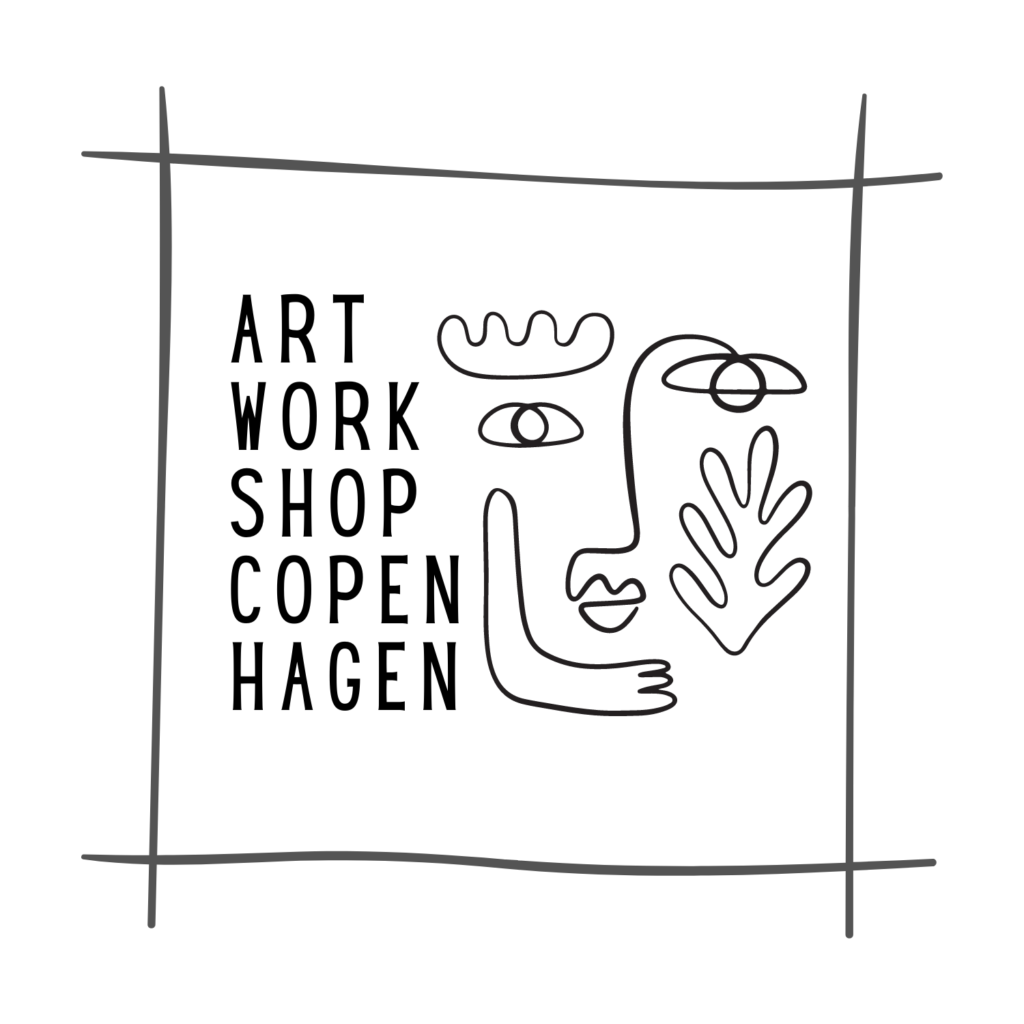 Non so quale parte di me sia a parlare, probabilmente la testa ma anche lo spirito non scherza, corre sempre qua e la fiondandosi in tutte le vite possibili, fermo si annoia. Ma è rischioso uscire fuori dal proprio essere, che non so neanche bene dove inizi e dove finisca, è una multitudine di cose che si creano, che si pensano e che si sentono, e io vorrei dare vita e visione a tutte le cose che vedo e che sento, e a volte nell'ansia di correre finisco per rotolare su me stessa, inciampando nei rovi di boschi fitti di idee in cui mi sono infilata, alla meravigliosa ricerca di indizi.