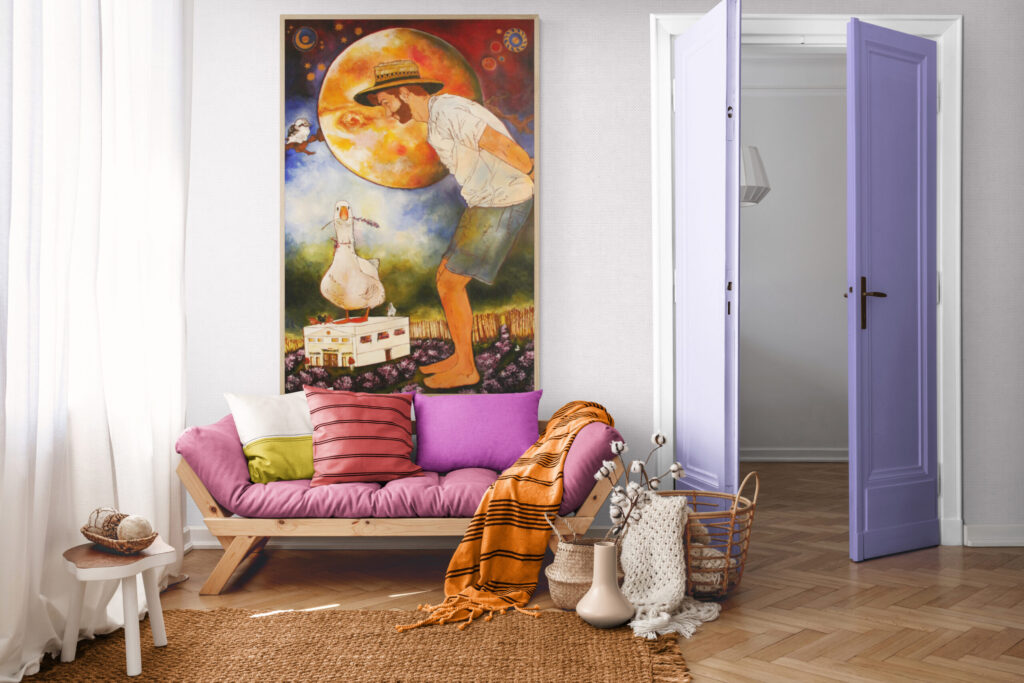 Design a shining space you can call HOME.
Decorating is not for show but for nourish one's well being,

always remember, an empty wall is a story waiting to happen….

Home decoring golden rule

Live with what you love!
Latest Collection
Surf & Skate Inspired
Surfing is the most blissful experience you can have on this planet, a taste of heaven!
Australia 2018
La mia Oceania
 -Mondadori , Feltrinelli, IBS book stores

There's no place like home. Except the beach….
Wall Prints – A friendly alternative to Original Artworks
100% ORIGINAL ARTWORK

30 DAY GUARANTEE

15% OFF FIRST ORDER

CHAT SUPPORT AVAILABLE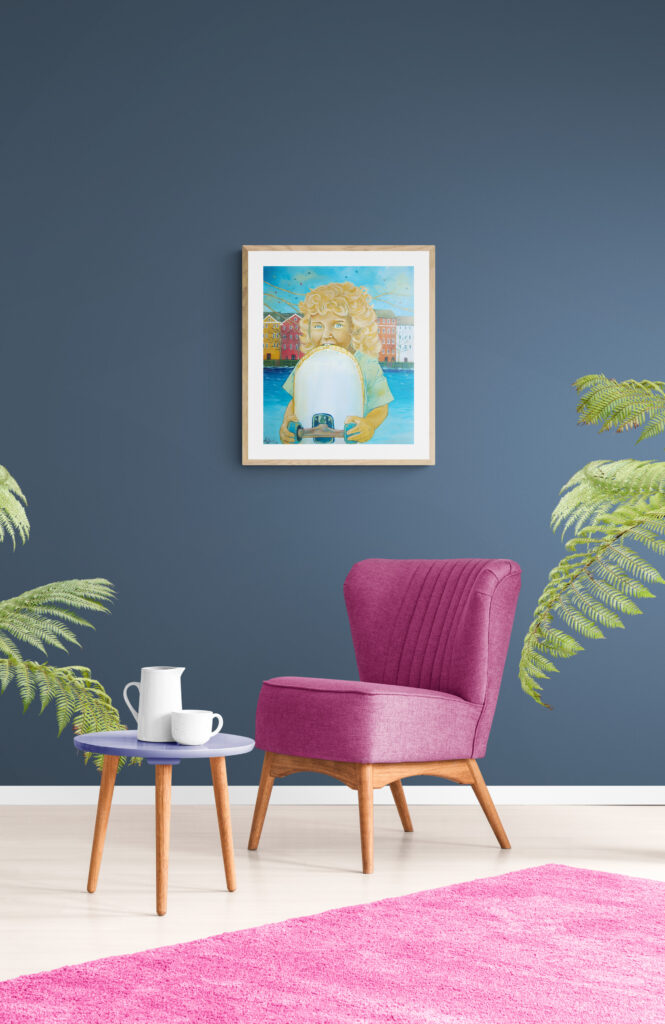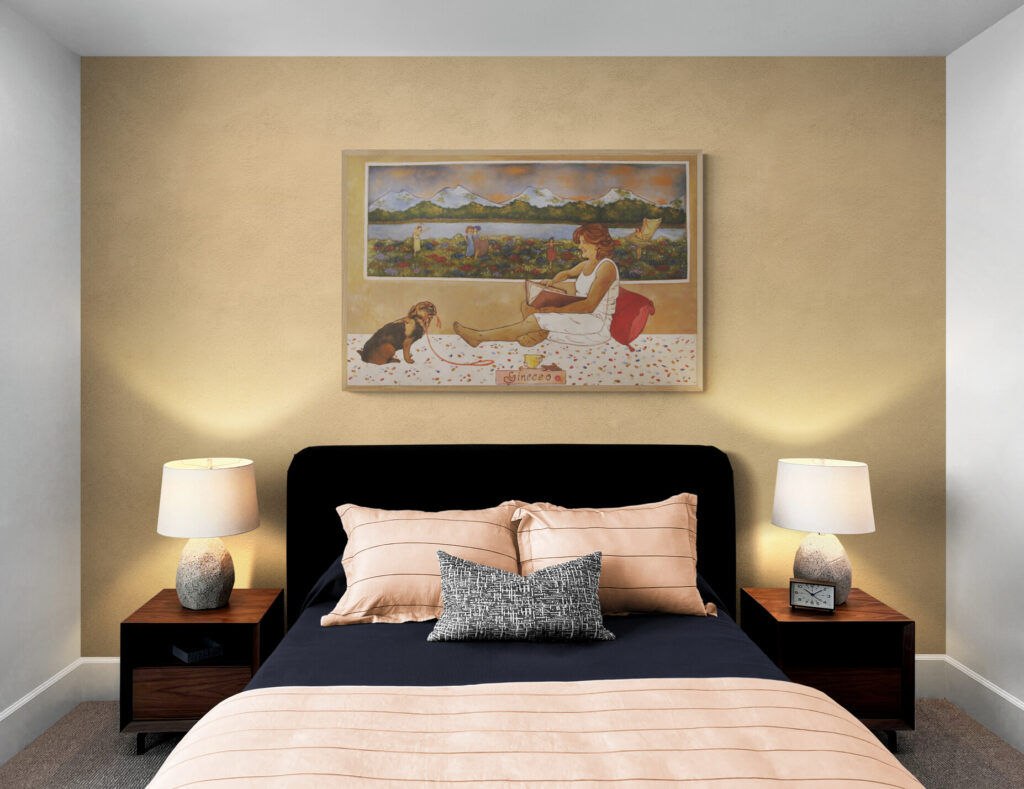 Why not? Ask for a unique and life lasting piece of Art - Commissions Contact Form
100% Originals unique Artworks from the studio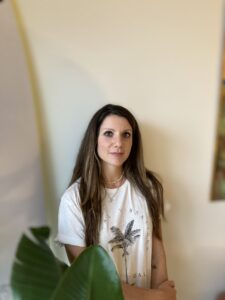 About the Artist
Hi, I'm Alessia
International selling contemporary artist, book writer, world traveler and surf hard lovers!
Never left Art in my heart but be back at work after few years of leaving abroad in different countries, fully jumped in Australia in my 20th, working in Surf Camps all over the coast in Europe, as a vegan chef here and there, starting a business in Canary Island, writing two bookes. Too many dreams someons says, but life is long and i like to achive anything i dream of. So after painting on and off for few years i'm back again in Copenhagen, fully involved in new collections and making my firsts Paint with Artist Workshops!
I love the Island vibe but i have to say i also love to be on and off from the very warm Canaries to the very cold Scandinavia! Definetly exiting, but my love and devotion for sun, beach and waves is endless! So it started as a 'short' collection of surfers and beach landscape, but fifteen paintings later…i still can't see the end, just feeling more into it!
The Studio and the beach are my haven places on earth!
If you have fallen in love with a piece but the original has olready gone , or is not accessible to you at the moment, why not choose from my range of exclusive fine art prints on the highest quality papers or canvas.
All are produced by fine art printers so you'll strugle distinguishing it from the original piece!